Successful Cases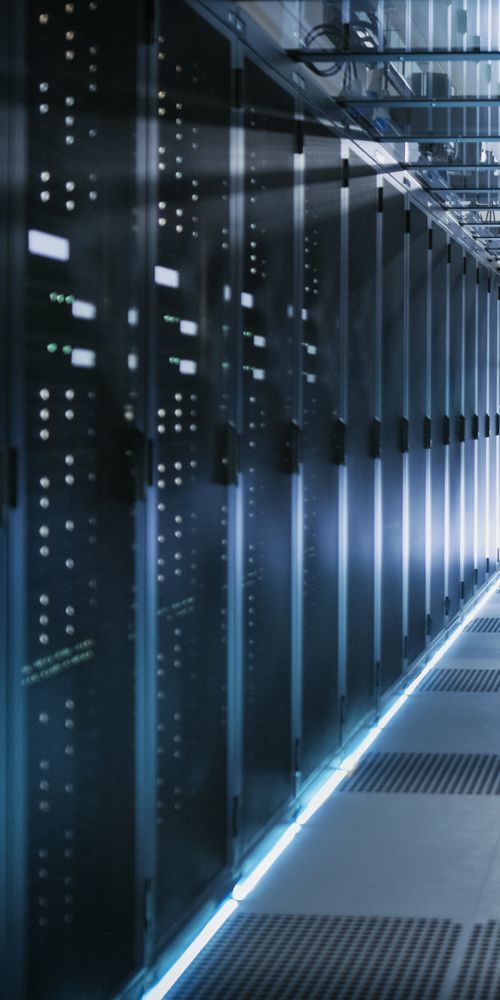 "We have benefit from AscendIT's reliable and consistent customer service for many years. Ascend IT offers us a consistent high quality service through the region."
Equinix, China Headquarters Operations Director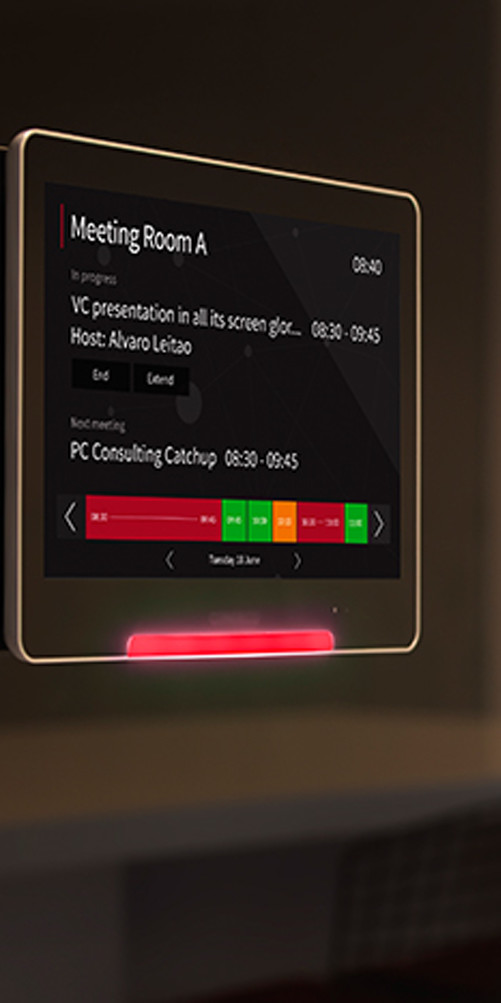 "The design and the implementation of our China Headquarters project has transformed our employees' working experience and increased their work efficiency."
Jaguar Land Rover, Asia Pacific Executive Vice President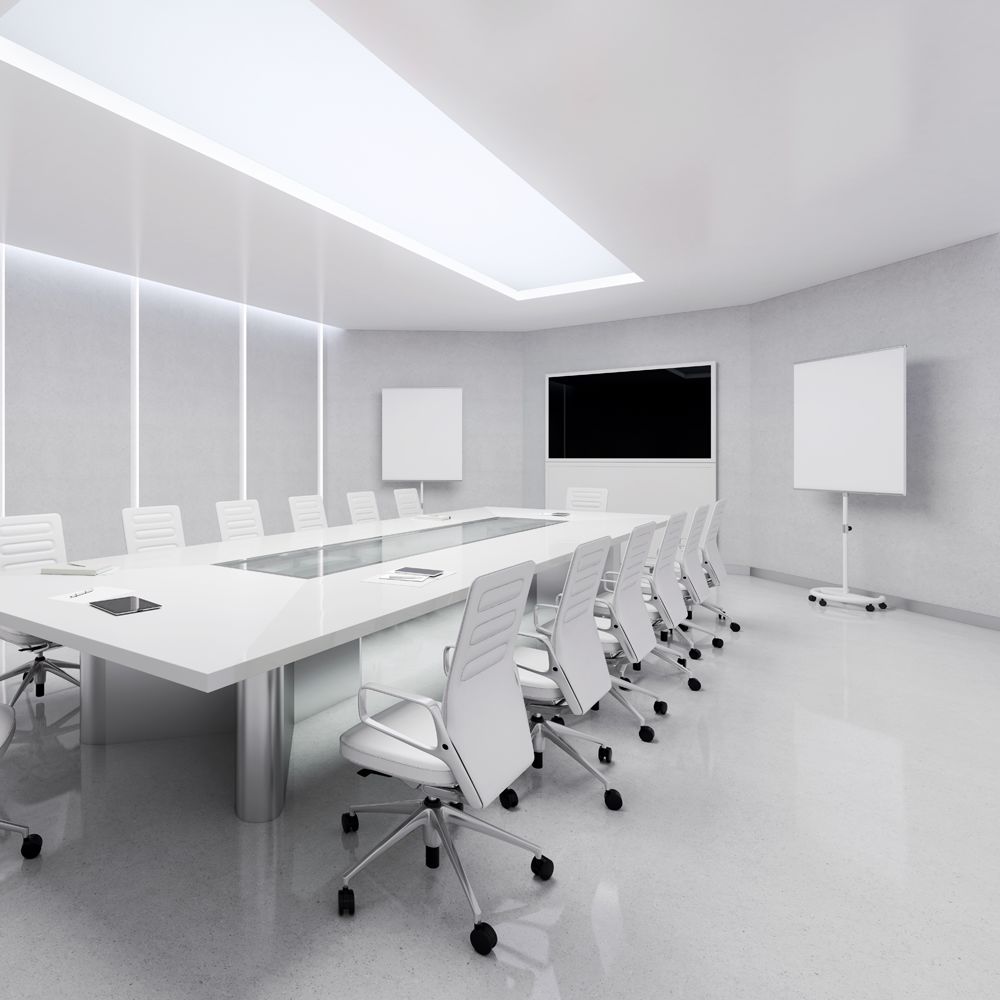 "Ascend IT is a trusted high-performance partner and have ensured our IT operation never let us down, and always keep us at the top of our game."
Capgemini Consulting, Asia Pacific Operations Director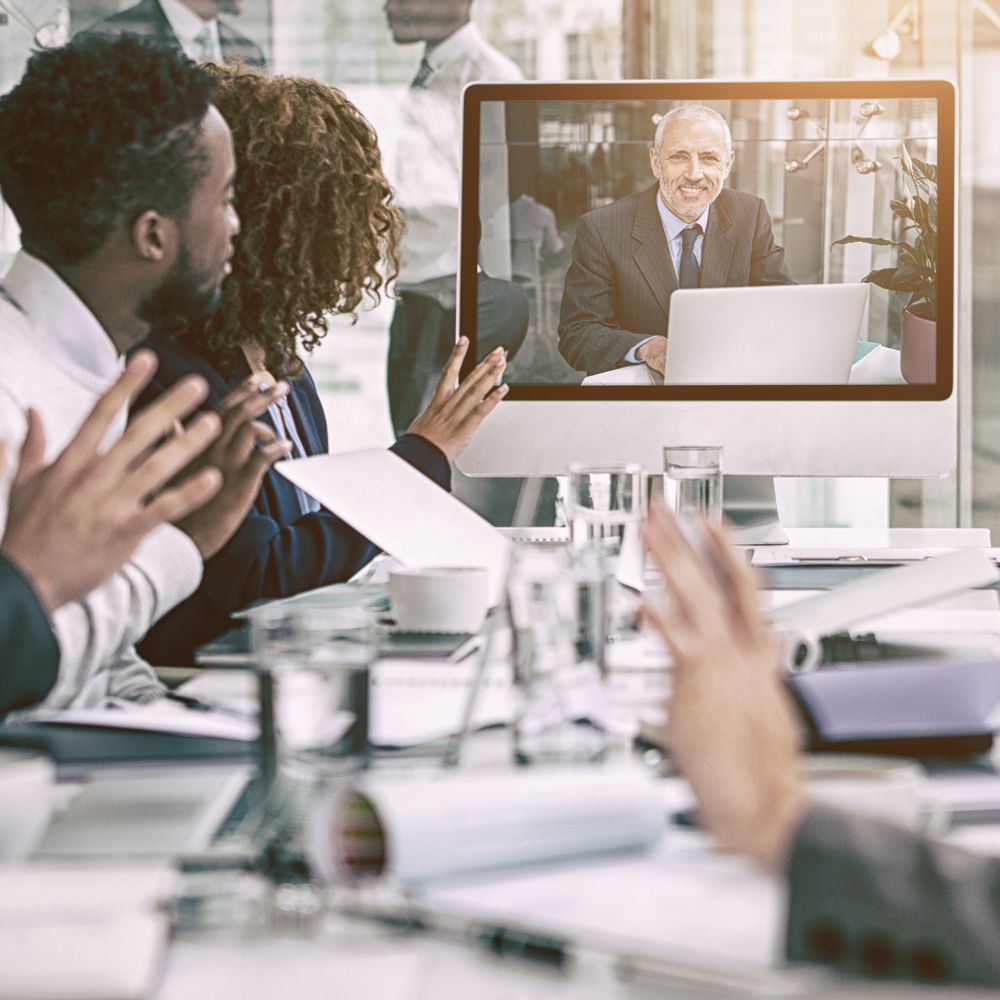 "This project is the best project we have completed in China so far."
Pfizer, Asia Pacific Project Manager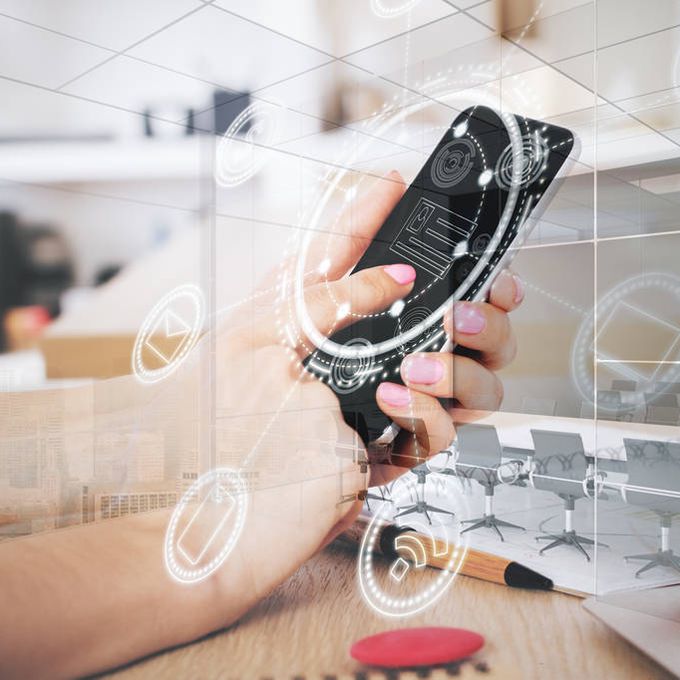 "Their fast response and flexibility have definitely met our international standards"
Nomura Securities, Greater China Minister
Our Services
Information System Integration Solution

One-stop Shop Services

Website and Multi-Platform Application Construction

Our Business Partners
Using our execution skills and technology know-how, we work with specialist partner organizations to deliver great value and reliable solutions. Our business partners are certified by Ascend IT and managed professionally to ensure alignment with our brand values and code of practice. Ascend IT partners' share the same business values that we do for quality, reliability, on time delivery and consistently surpassing client expectations.
Who are we
Dee Wu

Chairman

Gary Zhang

General manager
The intelligent information system integration solution provider based in Shanghai, China, has a professional and dynamic team that brings together experts from different fields to more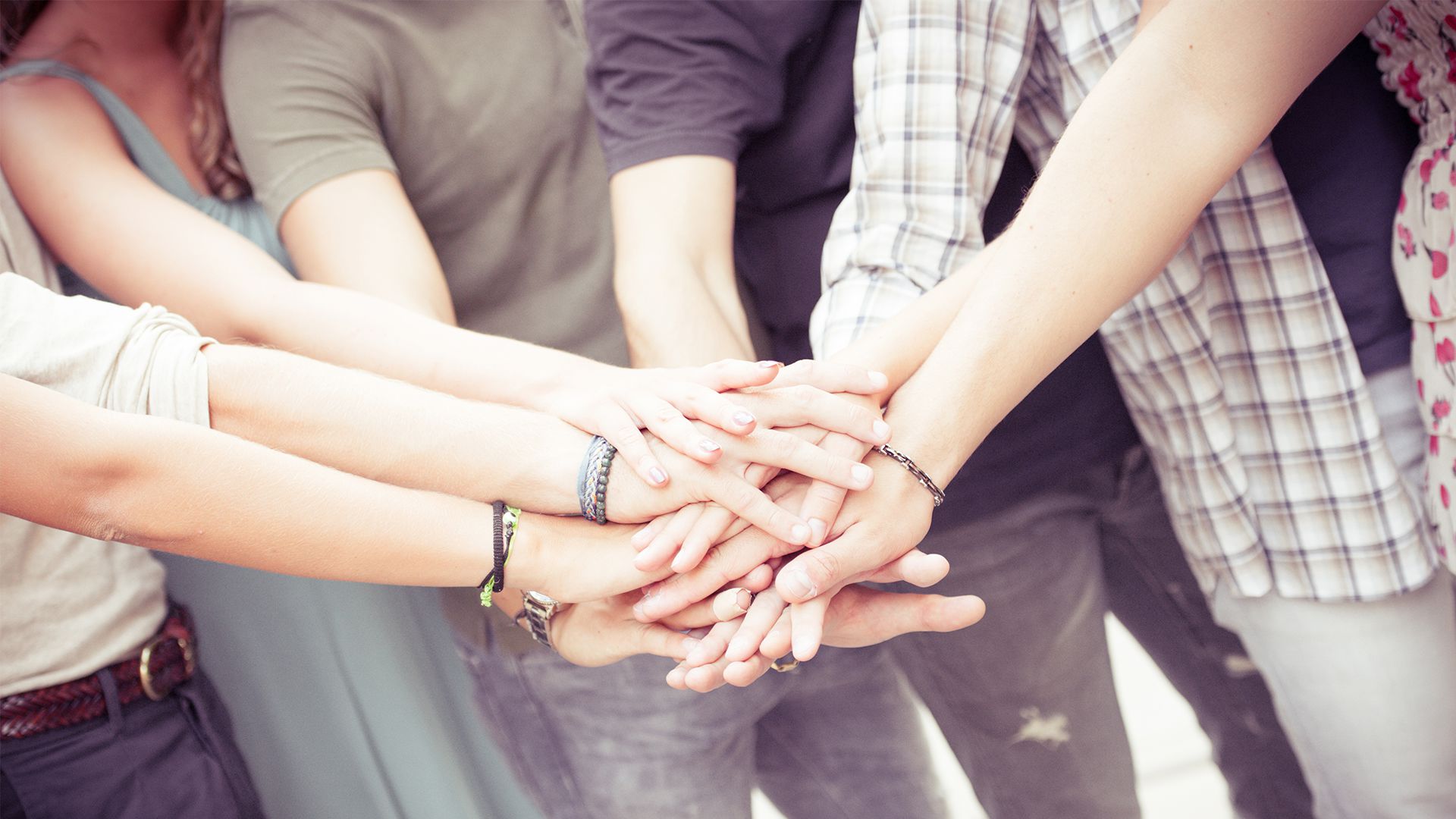 Established Shanghai Headquarters in 2012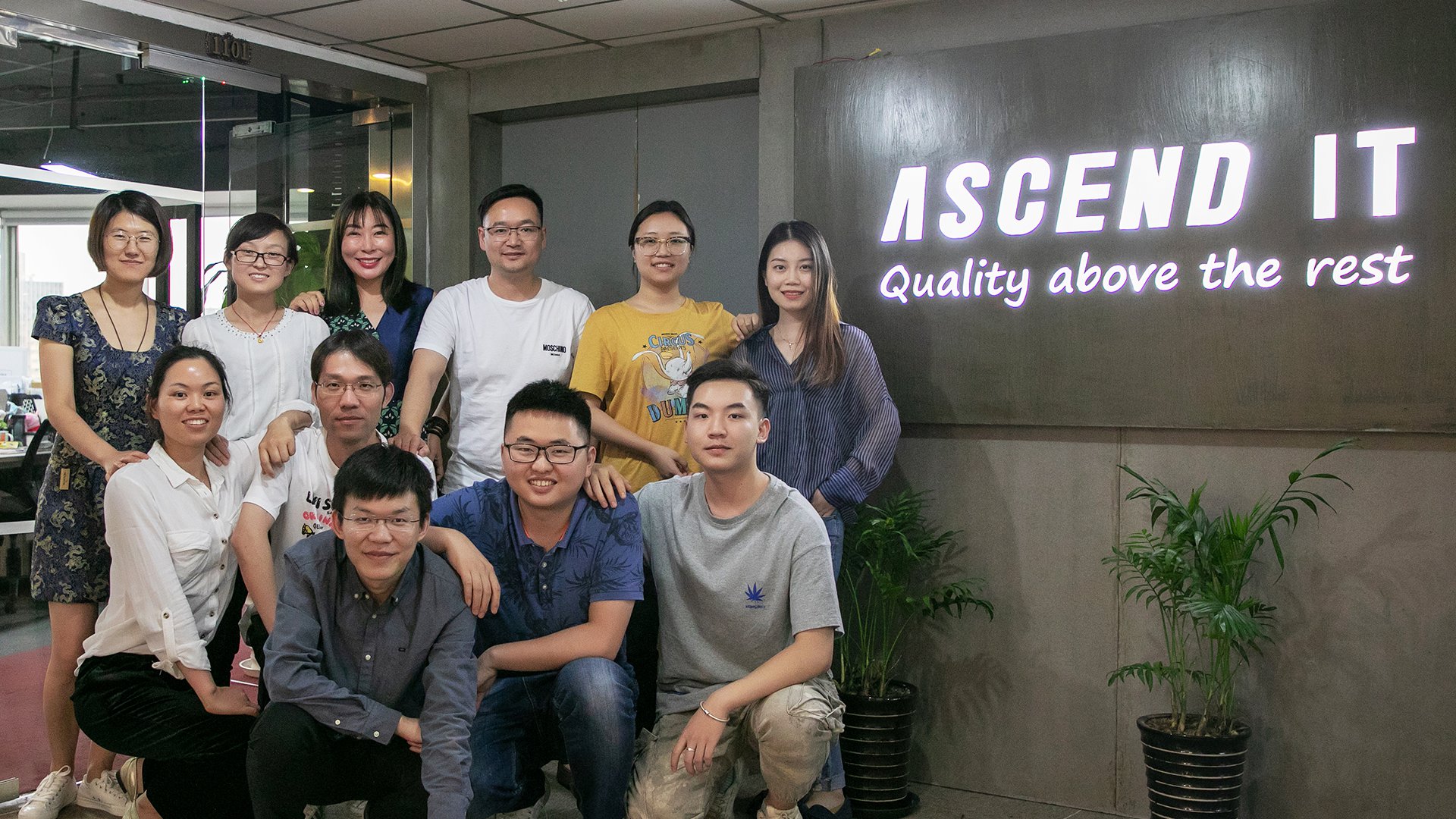 Our Core Members