"For more than 60 years, we have been the leader in the automotive industry."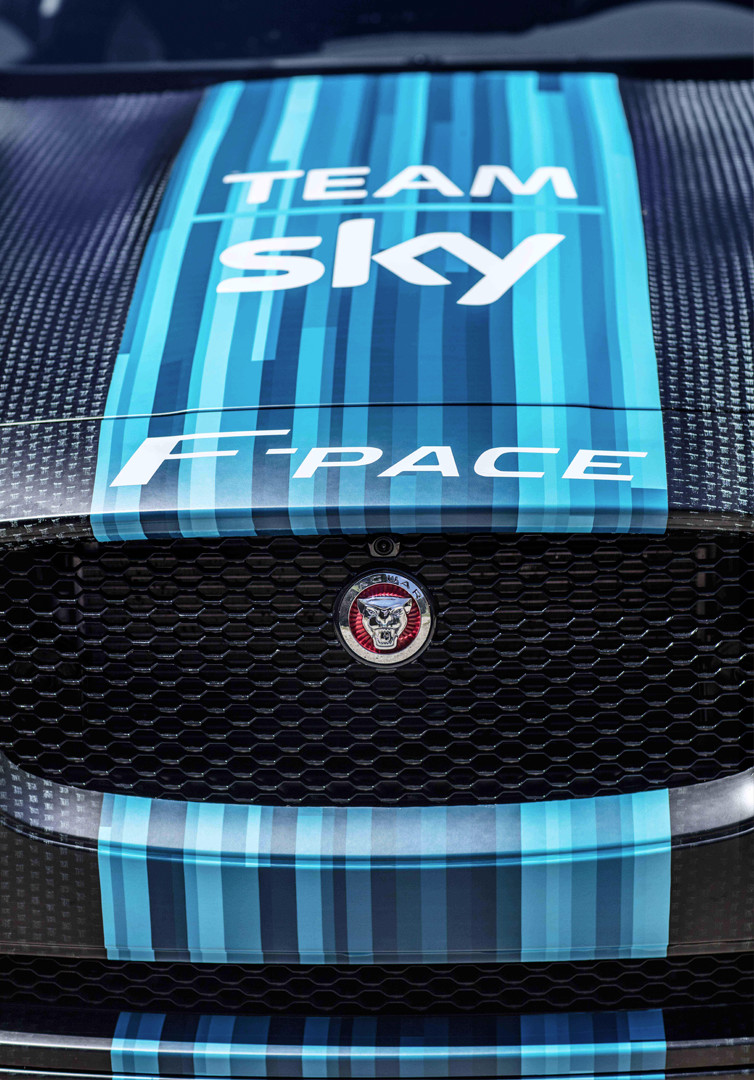 Ascend IT was selected to deliver the IT solutions to this five floor project including providing enhanced design, project installation, configuration, training, documentation and its on-going maintenance program.
Ascend IT worked closely with JLR on delivering the Artificial Intelligent solution to the workplaces and transforming the employee experience by providing intelligence interactive screen, integrated face recognition security surveillance system, information publishing system, warehouse management system, visitor registration system, and central management for Audio Visual Office software and service.