Improve health and well-being at every stage of life
Ascend IT participated in the construction of Pfizer's new plant in Hangzhou as the extra low voltage cabling supplier in 2017. The new factory covers an area of more than 60,000 square meters, including factory, dormitory and R&D Center. Ascend IT provided a one-stop service from consulting on design to the construction and maintenance service for the structured cabling system.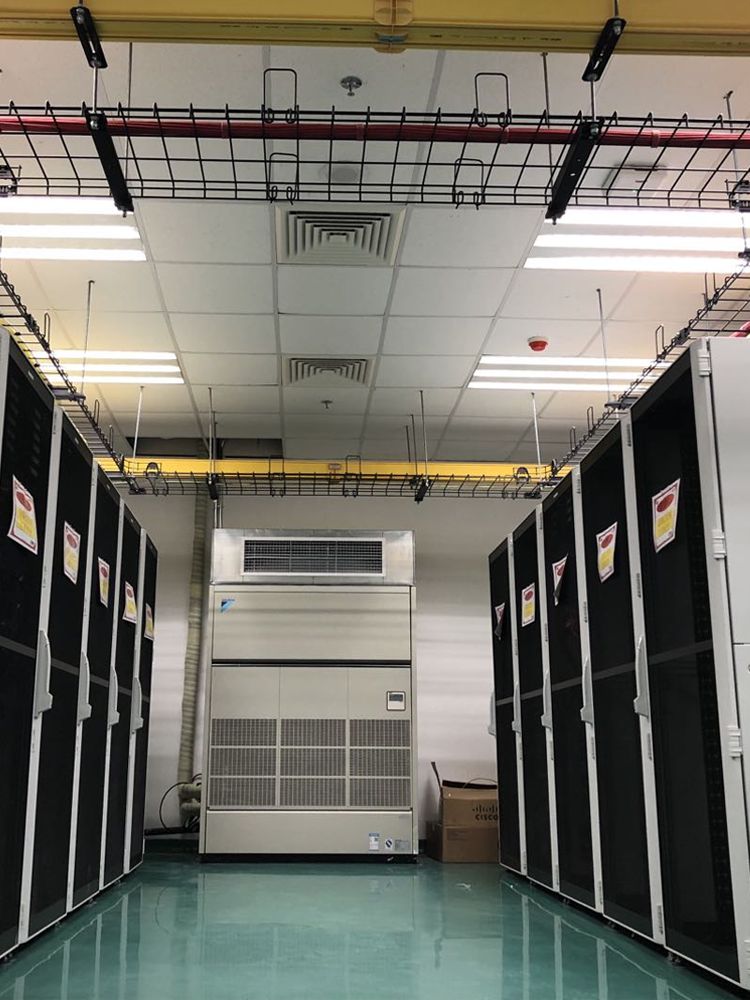 Ascend IT's professional approach was evident in every detail during execution of the project, from attending every safety meeting, to color coding the labels and picking the appropriate length of every patch cord.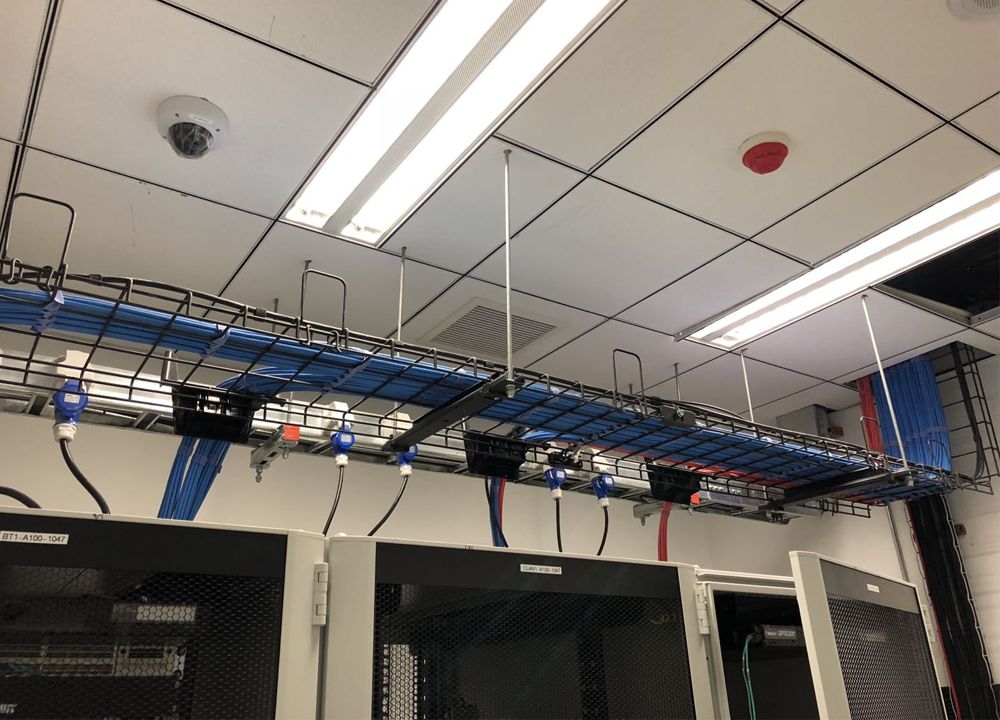 The successful implementation of the project contributed further to our already exceptional reputation and reflects the strength of Ascend IT in the delivery of significant projects.